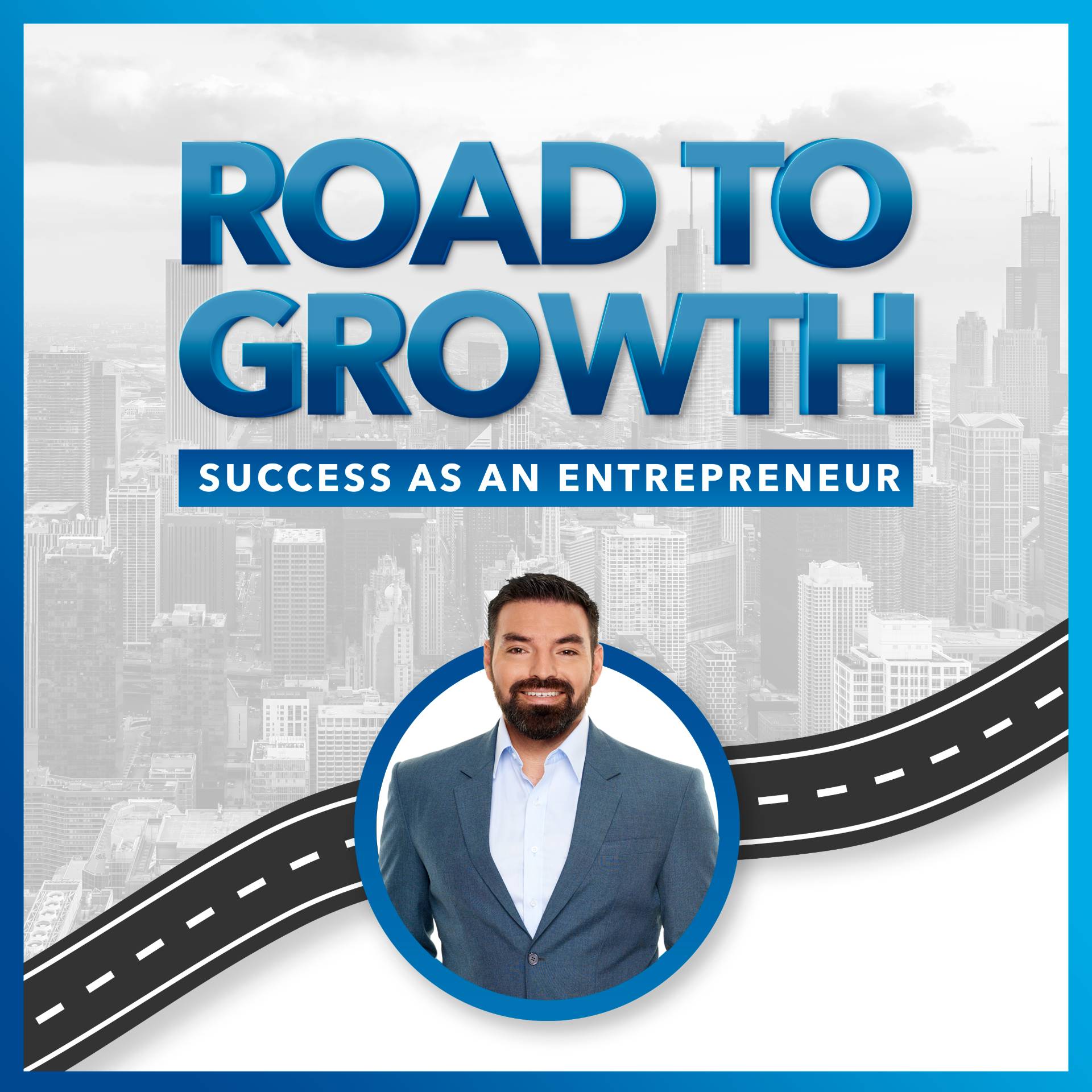 In this episode of the Road To Growth podcast, we are pleased to introduce you to Ryan Berman. Ryan has more than 20 years in the courageous ideas space and an intimate understanding of the intricacies of emotional story telling for the purposes of driving courageous change. Ryan, a practitioner and authority on the subject, has had his methods featured in Entrepreneur, Fast Company, Inc and Forbes.
In addition to giving talks at Google, Snapchat and charity: water, Ryan speaks all over the country to C Suite, marketing and professional services audiences on the topic. He covers the learning's found in his book Return On Courage: A Business Playbook For Change.
Living in San Diego, California, Ryan has had the good fortune of creating stories for household brands such as Caesar's Entertainment, Johnson & Johnson, Major League Baseball, PUMA, Qualcomm, Subway and UNICEF.
He has been featured on a panoply of Podcasts including Adam Markel's New Pivot Podcast, Bryan Kramer's H2H podcast, Awesome At Your Job podcast and Rhett Power.
Ryan also has his own Courage Brand called "Sock Problems" – an altruistic sock company that strives to "sock" work problems with socks.
Finally, Ryan recently launched Courage Bootcamp as an 8 week online course helping companies galvanize their staff and pinpoint their best talent.
Learn more and connect with Ryan Berman by visiting him
His website: http://www.couragebrands.com/
Be sure to follow us on
Twitter: Twitter.com/to_growth 
Facebook: facebook.com/Road2Growth 
Subscribe to our podcast all across the
web: https://www.theenriquezgroup.com/blog
Spotify: https://spoti.fi/2Cdmacc
iTunes: https://apple.co/2F4zAcn
Castbox: http://bit.ly/2F4NfQq
Google Play: http://bit.ly/2TxUYQ2