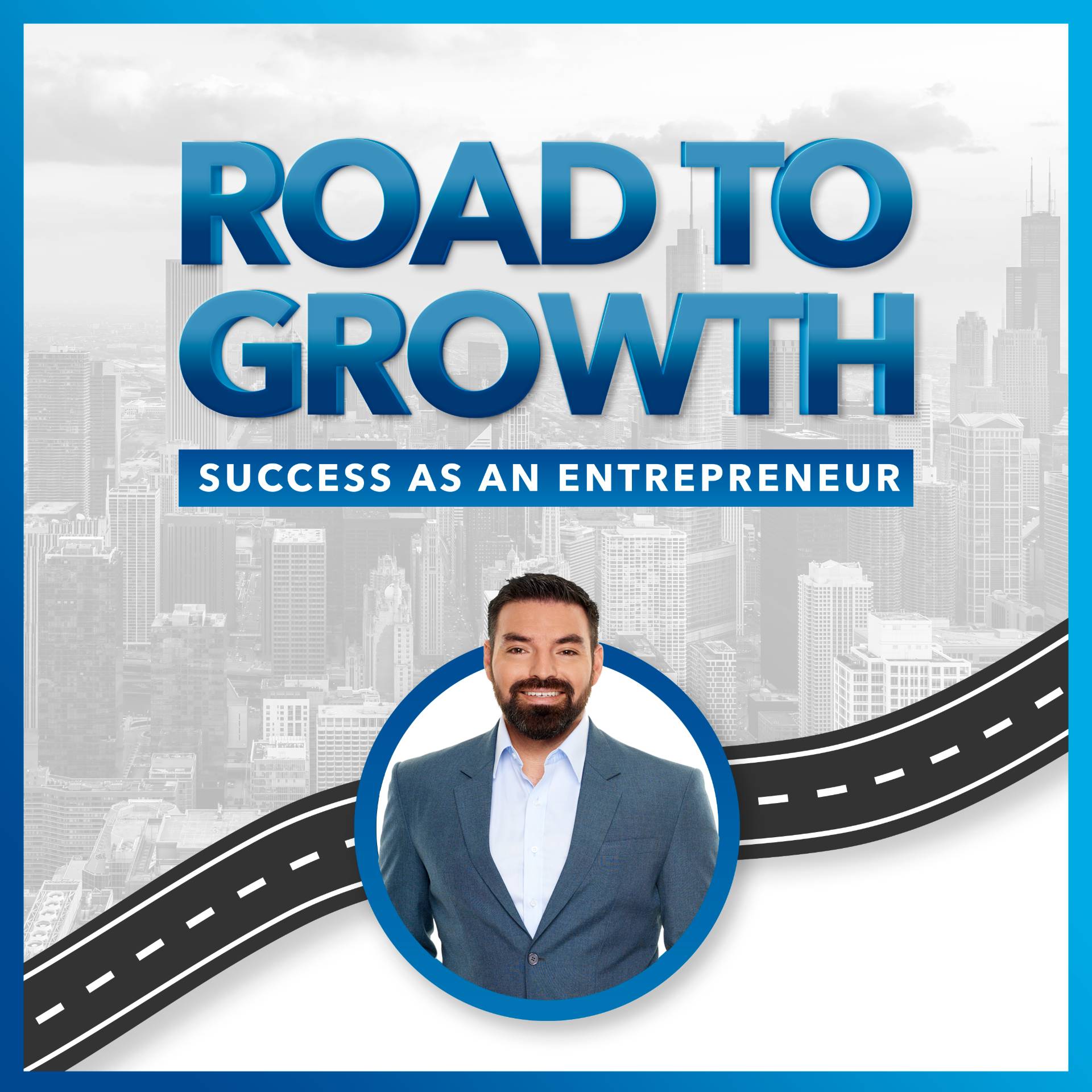 In this episode of the Road To Growth podcast, we are pleased to introduce you to Ravi Abuvala. Ravi never wanted to be an entrepreneur, his whole life was molded around going to one of the top law schools in the nation. Three days after graduating from college his dad was diagnosed with stage four lung cancer. This led him to move in with him in Atlanta, spending 8 hours a day at the hospital for chemo/radiation treatments, then staying up  until about midnight studying for the LSAT (Law School Admission Test). That time made him realize how precious life really was. He decided not to go to law school (took the test, scored in the 90th percentile, got into dream schools), and started my journey towards online business.
    His first company (Prospect Social) made $3,000 in 8 months, then he learned the power of systems and virtual assistants, and 14 months later we are consistently made $200,000-$220,000/month. This fast growth caught the attention of some of his peers at which point he opened up a consulting firm (
Scaling With Systems
) where he helps other companies scale to multiple seven figures using their fully trained virtual assistants, automation, and systems. They now have a recruitment and training center in the Philippines, they have placed over 600 virtual assistants for their clients, and have helped scale close to 500 companies. For more information on that journey, you can check it out
here
. You can see hundreds of case studies
here
.
Learn more and connect with Ravi Abuvala a by visiting him
on Instagram: http://bit.ly/ravi-instagram
on Linkedin: https://www.linkedin.com/in/raviabuvala/
on Youtube: http://bit.ly/subscribetoravi
on Website: https://www.scalingwithsystems.com/the-best-place-to-find-a-va
Be sure to follow us on
Twitter: Twitter.com/to_growth
Facebook: facebook.com/Road2Growth
Subscribe to our podcast all across the
web: https://www.theenriquezgroup.com/blog
Spotify: https://spoti.fi/2Cdmacc
iTunes: https://apple.co/2F4zAcn
Castbox: http://bit.ly/2F4NfQq
Google Play: http://bit.ly/2TxUYQ2
For any San Diego Real Estate Help please visit:
Website: https:www.TheEnriquezGroup.com
Youtube: https://www.youtube.com/channel/UCKnzMRkl-PurAb32mCLCMeA?view_as=subscriber