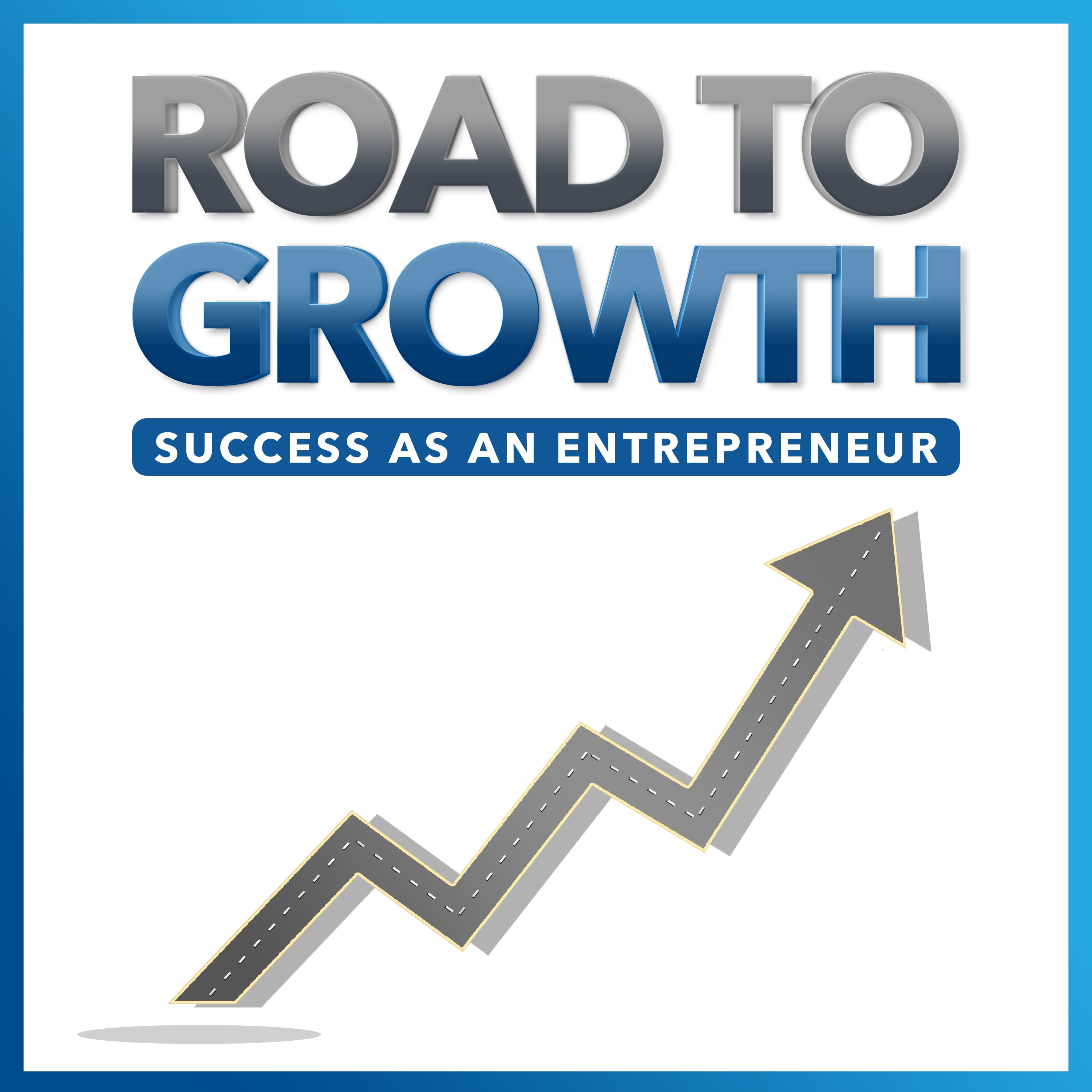 In this episode of the Road To Growth podcast, we are pleased to introduce you to Michael G. Simpson. Michael is the founder of Writings From Michael. WFM is a one of one brand that speaks the poetic language of loving what you love to manifest. WFM are the scriptures to push the world forward one piece at a time. 
Taking you through struggle to triumph - these writings break down barriers within the culture, to move the culture. Each story is apart of the journey. 
The Writings From Michael Vintage Collection consist of hand selected refurbished materials. Each piece is hand painted and curated by artist Michael G. Simpson. Michael has worked with the likes of Usher, Ari, and many more. He is on a mission to change one life at a time!
Learn more and connect with Michael and WFM by visiting him
on Instagram: @writingsfromMichael
on website:  https://www.writingsfrommichael.com/
Be sure to follow us on
Twitter: Twitter.com/to_growth 
Facebook: facebook.com/Road2Growth 
Subscribe to our podcast all across the
web: Spotify: https://spoti.fi/2Cdmacc
iTunes: https://apple.co/2F4zAcn
Castbox: http://bit.ly/2F4NfQq
Google Play: http://bit.ly/2TxUYQ2