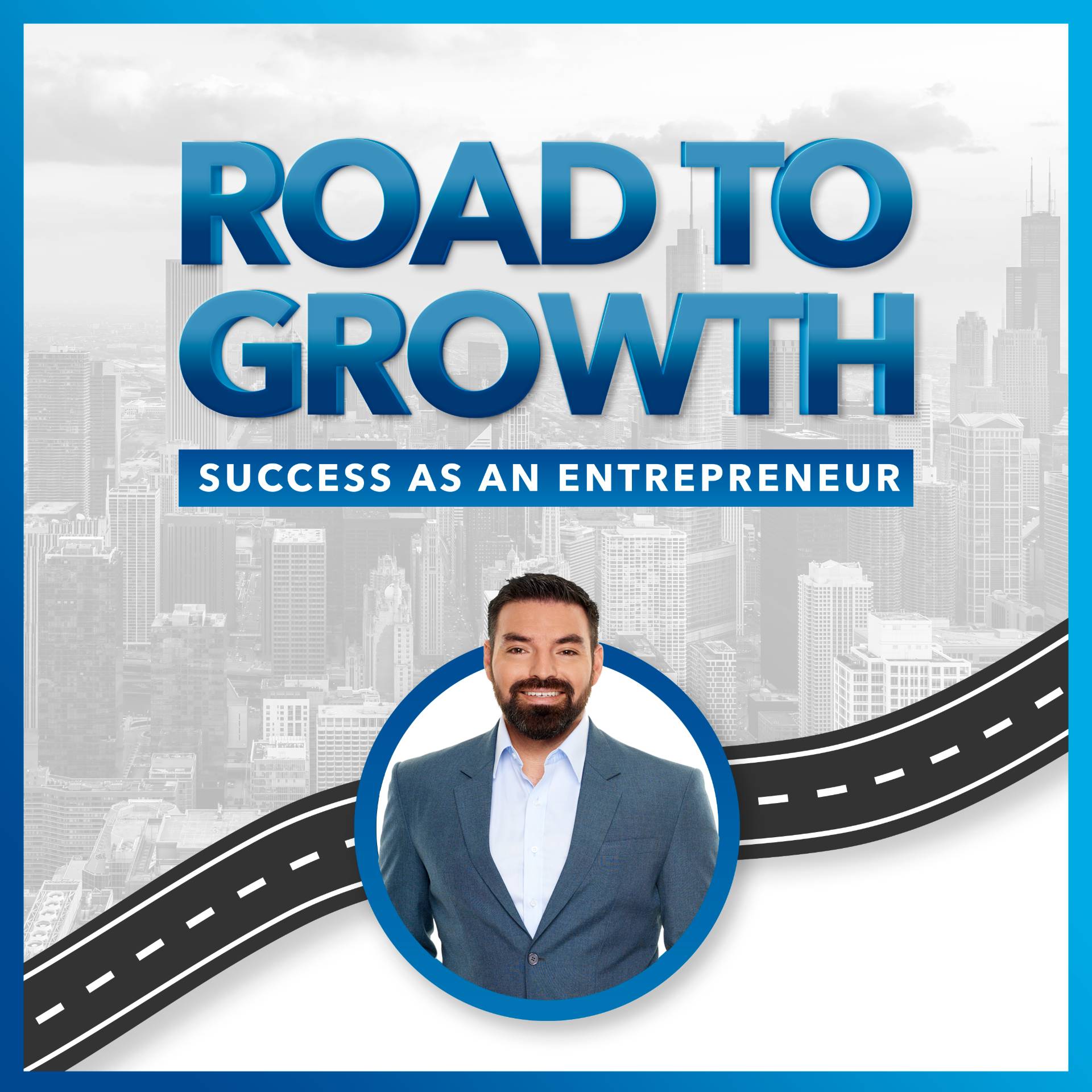 In this episode of the Road To Growth podcast, we are pleased to introduce you to Laura Bull. Laura spent ten years with Sony Music Entertainment where she became one of the company's youngest executives at the age of twenty-eight. During her tenure, she spearheaded artist development and marketing for globally recognized brands including Carrie Underwood, Brad Paisley, and Johnny Cash among hundreds of other artists from Arista, RCA, Columbia, Epic, and Monument records. A veteran of the music industry, she has served for more than a decade on the National Advisory Board for Musicians On Call.
        Laura specializes in marketing and transforming people into viable brands by offering insurmountable knowledge to teach others what it takes to become a powerful "influencer." Many in the marketing arena discuss the power of influencers, but no one is discussing how an influencer becomes powerful until now.
        Laura redefines the term "influencer" by expanding its scope offline, highlights positive psychology principles in terms of branding, and reveals the proprietary Brand Matrix to help entrepreneurs discover their authentic and competitive brand.
        Talk with Laura as she redefines the term "influencer."
Learn more and connect with Laura Bull by visiting her
on Website: http://www.laurabull.com/
on Twitter: @thelaurabull
on Facebook: @laurabullbranding
Be sure to follow us on
Twitter: Twitter.com/to_growth 
Facebook: facebook.com/Road2Growth 
Subscribe to our podcast all across the
web: Spotify: https://spoti.fi/2Cdmacc
iTunes: https://apple.co/2F4zAcn
Castbox: http://bit.ly/2F4NfQq
Google Play: http://bit.ly/2TxUYQ2