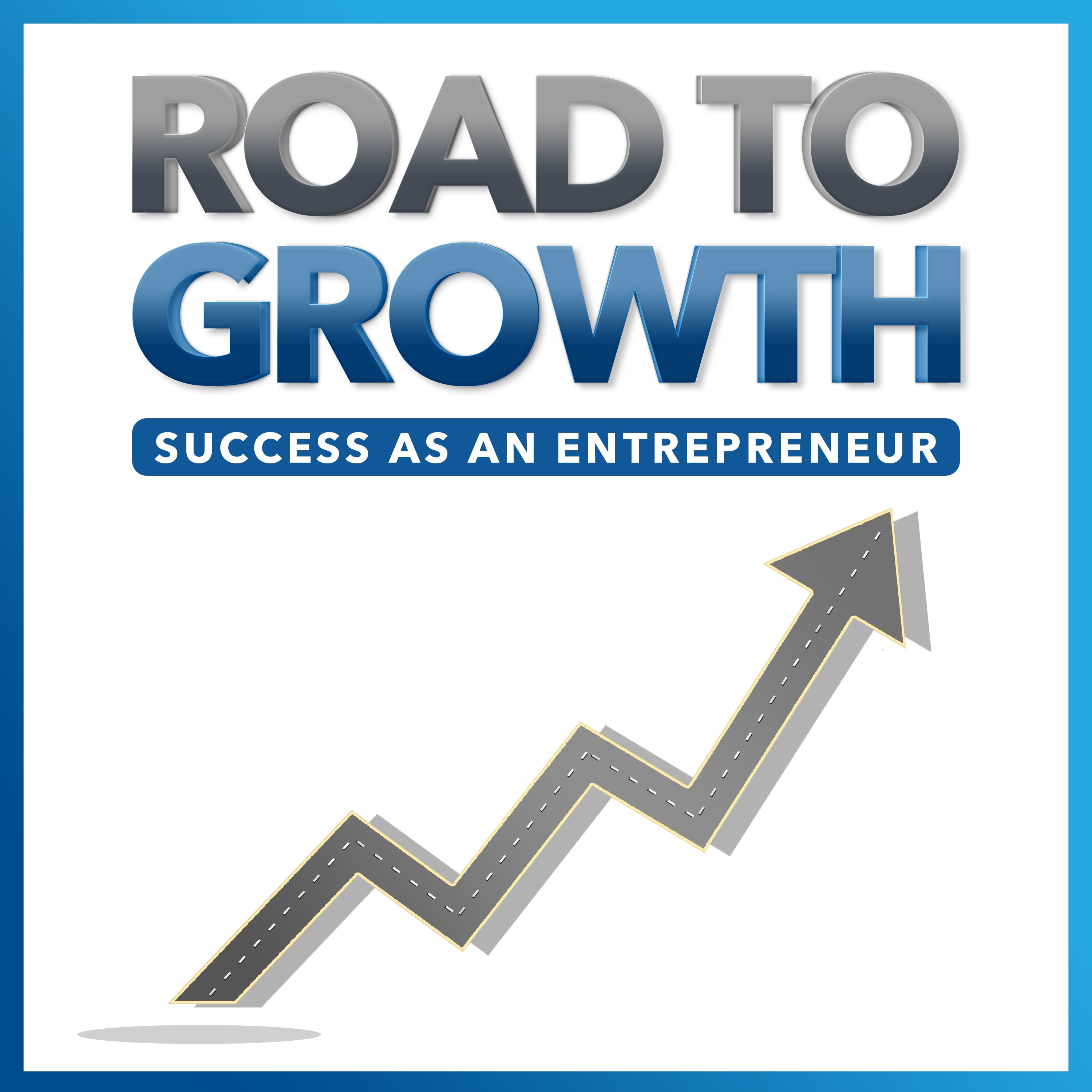 Dr. Malone is Board Certified by the American Board of Facial Plastic and Reconstructive Surgery.  She is one of a small group of surgeons that has achieved Dual Board Certification in Facial Plastic and Reconstructive Surgery as well as Head and Neck Surgery, with her subspecialized practice limited exclusively to the treatment of the face and neck.  
She is both a Fellow of the American Academy of Facial Plastic and Reconstructive Surgery as well as a Fellow of the American College of Surgeons, a remarkable distinction bestowed upon an elite subset of surgeons based on their exceptional training, professional qualifications, surgical competence, and ethical conduct. 
Dr. Malone's subspecialty training in Facial Plastic and Reconstructive Surgery grant her a unique expertise of the anatomy of the face and neck, the changes that occur in our skin muscles and deeper tissues with aging, and the surgical techniques for the most natural rejuvenation treatments.  She is a subspecialist, limiting her practice only to surgery of the face. 
Publications and Presentations
            Dr. Malone is an accomplished author on facial rejuvenation, with a comprehensive body of original research that has been published in the medical literature. Her research has garnered awards at national meetings.  Her areas of interest in research are related to facelift, eyelid lifts or blepharoplasty, and rhinoplasty or nasal shaping surgeries.   Her research has been published in many of the most prestigious and well-respected peer reviewed journals and textbooks, including the authoritative Aesthetic Surgery Journal, JAMA Facial Plastic Surgery, and Facial Plastic Surgery.
Philanthropy
            Philanthropy is a cornerstone of Dr. Malone's practice.  Throughout her career she has been a diligent servant to the FACE TO FACE national project, she is a volunteer plastic surgeon providing pro bono consultation and reconstructive surgery to victims of domestic violence.  She is also a volunteer plastic surgeon for "Healing the Children," and travels on international medical missions annually to provide pro bono reconstructive surgeries to children born with cleft lips, cleft palates, and congenital ear defects.