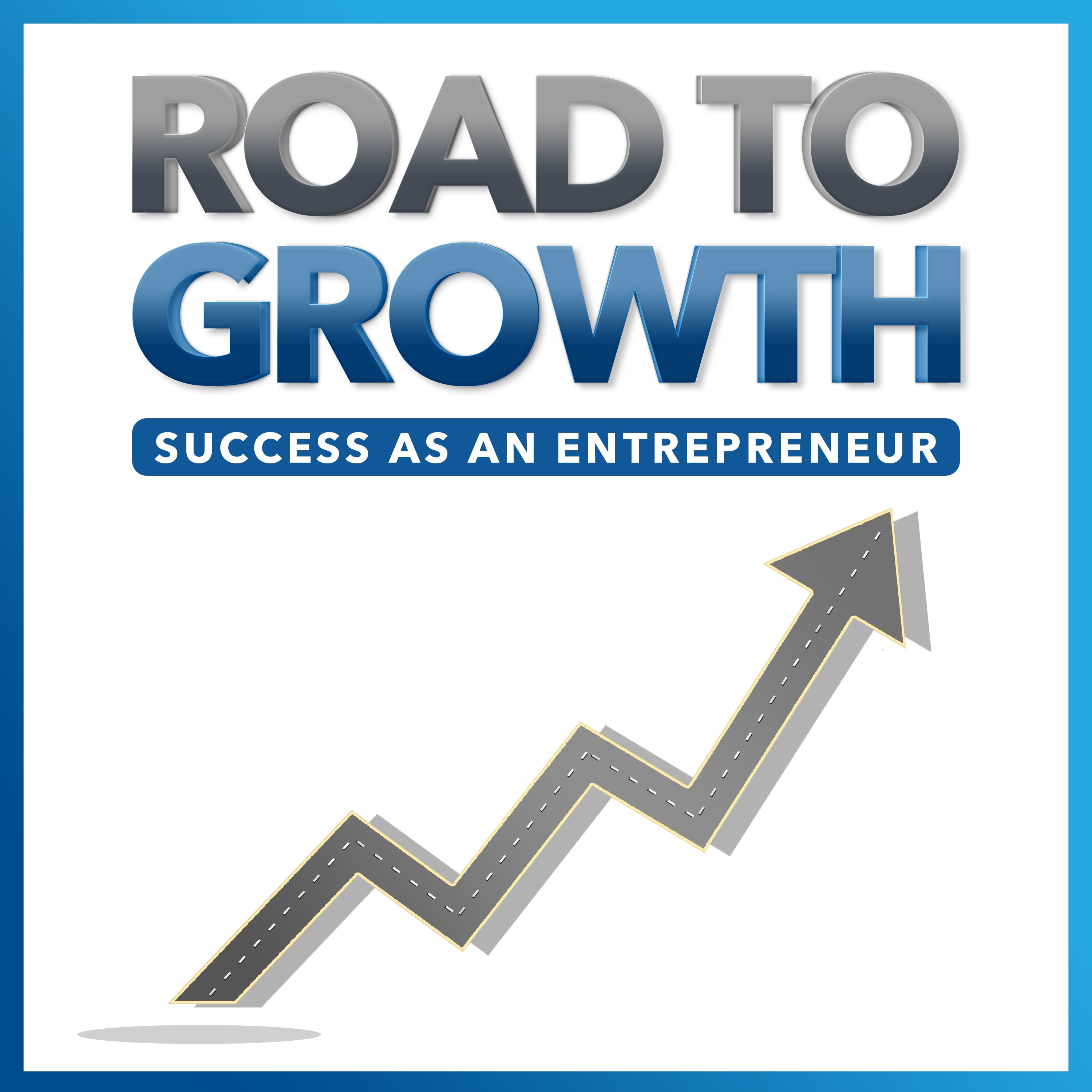 In this episode of the Road To Growth podcast, we are pleased to introduce you to Ivan Rimanic one of the owners of DBRDS. DBRDS is basically Pauly De Bartolo and Ivan Rimanic, both Australians who both got their Bachelor of Architecture degrees at the University of New South Wales and University of Technology in Sydney. They first got to know each other back in 2003 in Sydney, Australia, where both Pauly and Ivan had worked for the same developer-based architectural firm in Sydney that specialized in modern dynamic architectural designs.
In 2006, Pauly was brought over to San Diego to work for Australian based development firm - Constellation Property Group. When CPG expanded into Austin, Tempe, Las Vegas, Ivan was asked to come to SD to work for CPG in 2007. CPG folded their US operations after the 2008 recession hit, so both Pauly and Ivan decided to remain in SD and start their own design practice.
Initially, they were called Funkitecture Studio (inspired by #RageAgainsttheMachine's "Renegades of Funk". However, that name didn't go too well with the more "corporate" clients, so in 2011, they simply become who they always were - De Bartolo Rimanic Design Studio.
Learn more and connect with Ivan and DBRDS by visiting their
Instagram: @dbrds
Be sure to follow us on
Twitter: Twitter.com/to_growth 
Facebook: facebook.com/Road2Growth 
Subscribe to our podcast all across the
web: Spotify: https://spoti.fi/2Cdmacc
iTunes: https://apple.co/2F4zAcn
Castbox: http://bit.ly/2F4NfQq
Google Play: http://bit.ly/2TxUYQ2