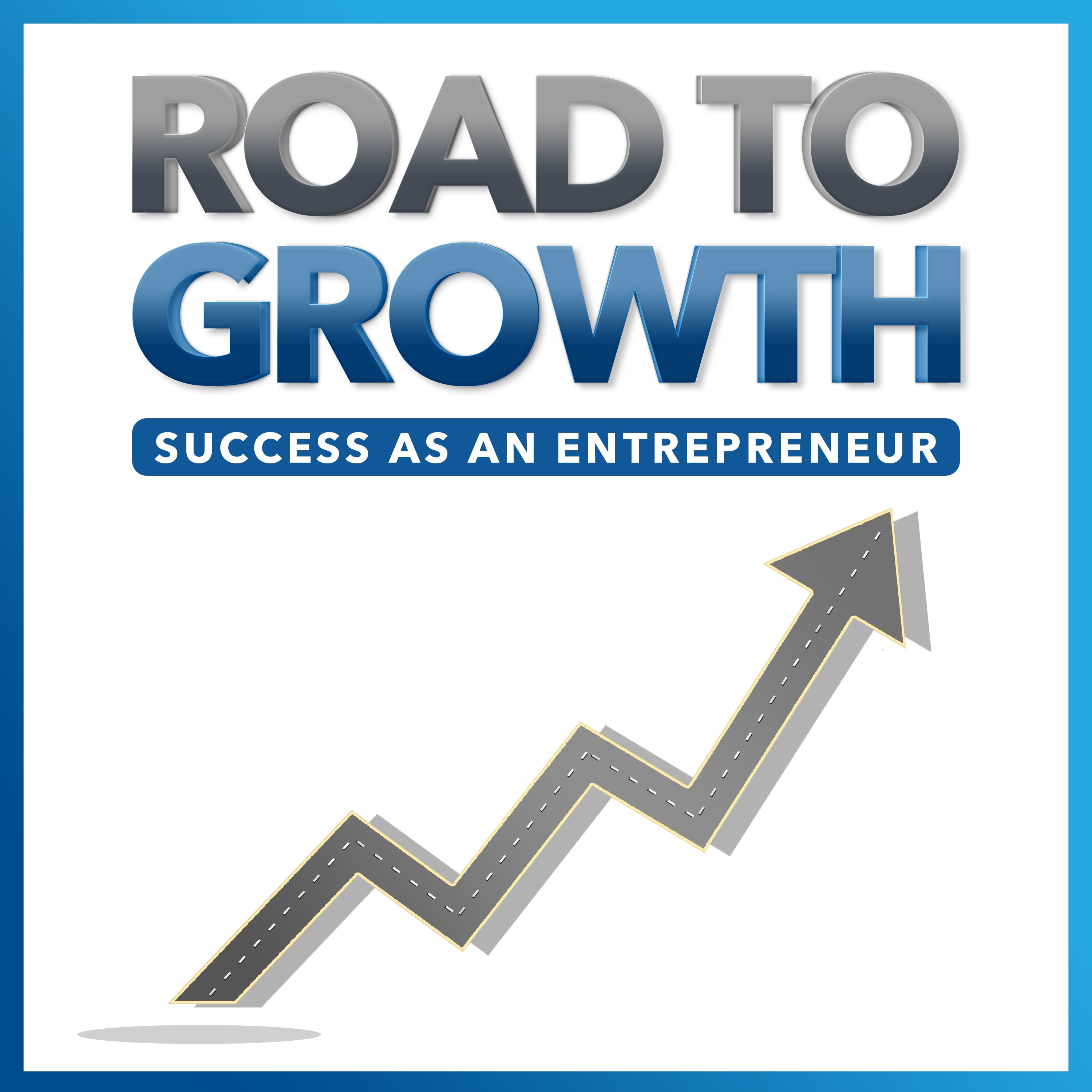 In this 50th episode of the Road To Growth podcast, we are pleased to introduce you to Lynn Abaté-Johnson.
Lynn is lifelong entrepreneur who makes business personal.
She is a Business Consultant and Digital Marketing Specialist.
Lynn creates and implements Customer-Centered, Holistic Business Systems that are tried and true, with brands around the world.
In this episode, you'll hear about some of Lynn's biggest mistakes, on her own #RoadToGrowth, as well as what has worked well, bringing her to become the social media "voice" of the Co-Active Training Institute (CTI), a global company specializing in Leadership Development and #CoactiveCoach Training, based on experiential learning.
Lynn works every day as an online Strategist and Community Director.
She also coaches and consults with internal teams on how to do what she does, considering all the nuances and constant changes in the Digital Marketing/community industries.
Listen in and discover how Lynn has grown her business over the past 15 years, specifically in the realm of Digital Marketing:
discover your best clients, ones that you WANT to shout out, and get paid to do that,
grow social communities, worldwide, 24/7, and still have a life,
determine your own "voice", tailored to your client's "brand personality"
how to get a new client started (on-boarding),
book recommendations to help you learn and grow your business...
and much more.
This is one of our longer episodes, because it's chock-full of gems and helpful tips, focused on growing business from the heart….inside-out. 
And on the socials: @LAJbiz
and join in the conversation. Subscribe to our podcast all across the web: