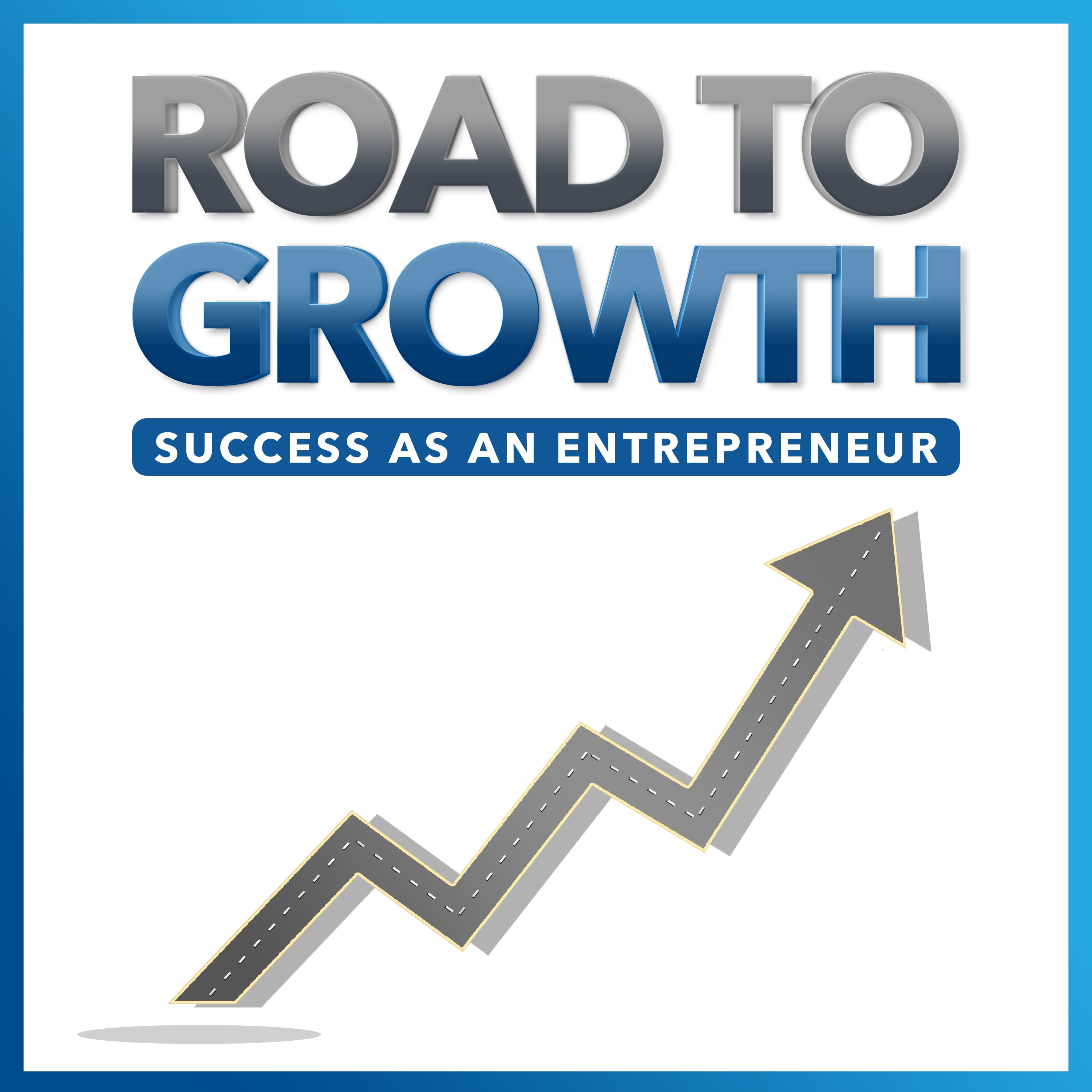 Nicole is an author, TEDx speaker, professor of event management, social media champion, entrepreneur, and architect of experiences. With the belief that life should be experienced in a big way, Nicole set out to create a company focused on helping clients to live the life they want, and to produce the experiences they want to remember....and Tweet about! The Henley Co., an event, travel and lifestyle management firm was founded in 2007.
Nicole not only works with clients to create unique experiences, significant celebrations and memory-making events, but she is also recognized as a leader in self-producing events and strategic partnerships. Nicole's global work includes the activation of VIP Hospitality Programs for the lead sponsors of the London 2012 Summer Olympics, the 2014 Winter Olympics in Sochi, Russia, the 2016 Olympics in Rio, as well as the Confederation Cup in Brazil and multiple Super Bowls.
Her first book, "Permission – Stop Competing & Start Creating The Life You Want to Live" was published in 2014, and can be found on Amazon with rave reviews. Permission tells her story of creating her own opportunities by making a big ask. In her Permission Prescription, she helps the reader to identify their authentic intention, who is in their circle, how to make a big ask and to create their own opportunities in life and business. She shares the story of how she asked her way to working the London 2012 Olympics.
Nicole's goal is to create a community of women that lead a permission-filled life, full of opportunties based on what makes their heart sing. She invites women to stop living the life they "should" and instead designing the life they want.
Nicole has contributed to industry and media publications including: BBC America, NBC San Diego, San Diego CW, KUSI, Brides Magazine, The Daily Worth, Huffington Post, Elephant Journal and Thought Catalog. She holds the highest designation for the special events indsutry, CSEP, Certified Special Events Professional, which is currently held by 350 people in the world.