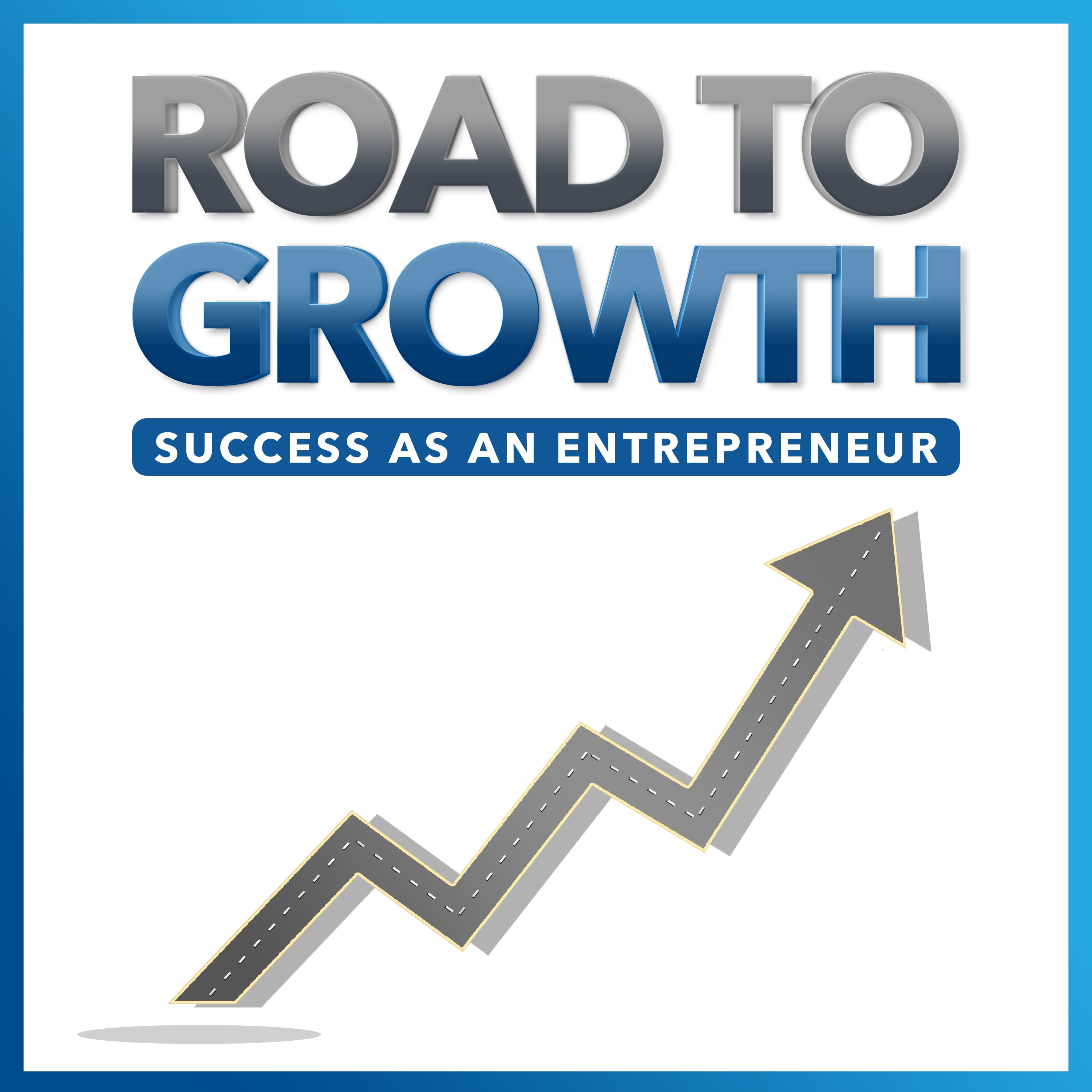 Kayleigh Christina Clark knows a lot about the importance of what we put in and on our bodies. She has the knowledge and passion for nutrition which lead her to become a Certified Holistic Nutritionist & Health Coach, Yoga Instructor, and Co-Founder of the Anti-Acne & Anti-Aging Natural skin care line, CLEARstem.
She is also a model, co-host of the Balancing Your Hustle Podcast, creator of 2 nutrition ebooks, and wellness blogger behind KayleighChristina.com created to inspire and educate everyone to live their best lives.
Kayleigh is a force in the wellness space that after years of suffering severe digestive issues, imbalanced hormones, a liver disorder, celiac disease and inflamed organs discovered what you put into your body is directly related to how you look and feel. She has a passion for all things wellness living by her 8 Pillars for a Healthy and Balanced Lifestyle: Drink Lots, Eat Mindfully, Sleep Well, Stress Less, Love More, Sweat Regularly, Self-Care, and Be Present. Kayleigh believes that looking at the positive side of everything sets you up for a healthy and happy mindset. For example, you should never have cheat meals, but instead treat yourself. With an authentic voice and #NoNegativity attitude, Kayleigh created this blog as a space for people who want to grow into their happiest and healthiest self.
When she's not time blocking her work, you can find her hiking with her husband, cooking with her girl friends, on the yoga mat, sipping on bomb.com smoothies, trying out different workout classes (barre, kickboxing, cycling, pilates), attempting to cut open a spaghetti squash, eating almond butter by the spoonful, embarrassing her husband by doing yoga poses in public places, trying out new juice spots, cozied up reading a book at her favorite Hawaiian breakfast café, trying to get better at meditating, setting goals, or at a Padres, Suns, Clippers, Kings, Ducks game (basically any sporting event within driving distance).
Originally from Pittsburgh, she now lives in San Diego with her husband, Matt (who you can always see making appearances on Instagram). But you can usually find them taking off for a road trip adventure or at a sporting event.
Follow Kayleigh on Instagram to see BTS @kayleigh.christina