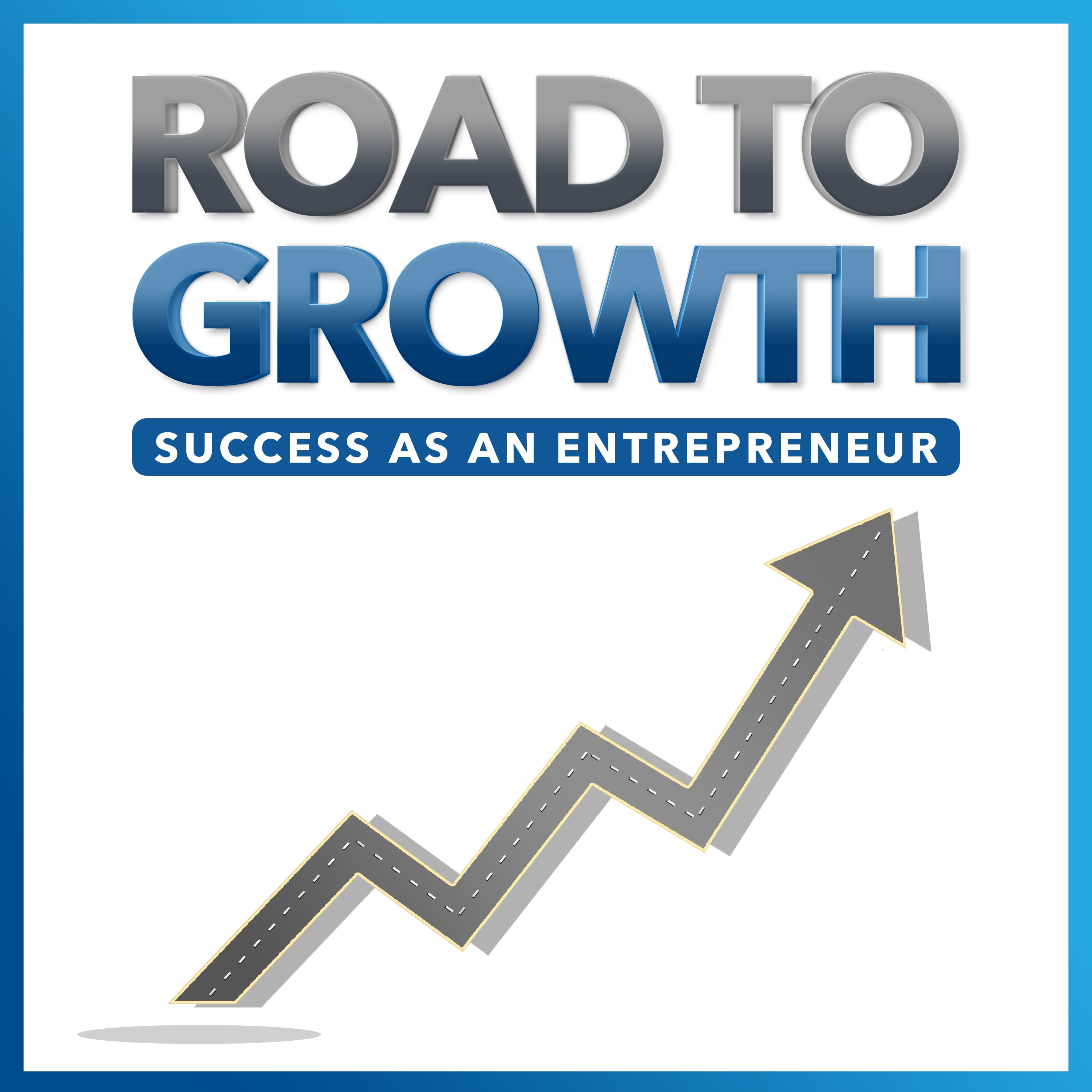 Roxy Prima and Phoebe Cornog are the co-founders of Pandr Design Co., Drunk on Lettering, and Ladies Who Paint. Roxy is originally from San Diego, CA, while Phoebe was born and raised in Philadelphia, PA. The two have backgrounds in graphic design and share a love of hand lettering, which they discovered when they met via Instagram in 2015. After planning lettering meet-ups for San Diegans and doing a few collaborations, Roxy and Phoebe founded their business in the spring of 2016.
At Pandr they create murals for businesses that help boost their social media presence. Through the use of bright colors and bold letterforms, they create large scale art pieces that customers enjoy photographing. When they're not painting, Phoebe and Roxy can be found interviewing notable designers and artists for their podcast, Drunk on Lettering. Each week they speak with a different interviewee over drinks via Skype.
Their experience with Pandr and DOL recently drove them to found the non-profit, Ladies Who Paint. Ladies Who Paint is a 501(c)(3) dedicated to empowering female muralists, street artists, and sign painters. In September 2019, they will be organizing the first ever all-female mural walk in San Diego. Ten female artists from all over the world will be flown in to each paint a mural in the East Village neighborhood.