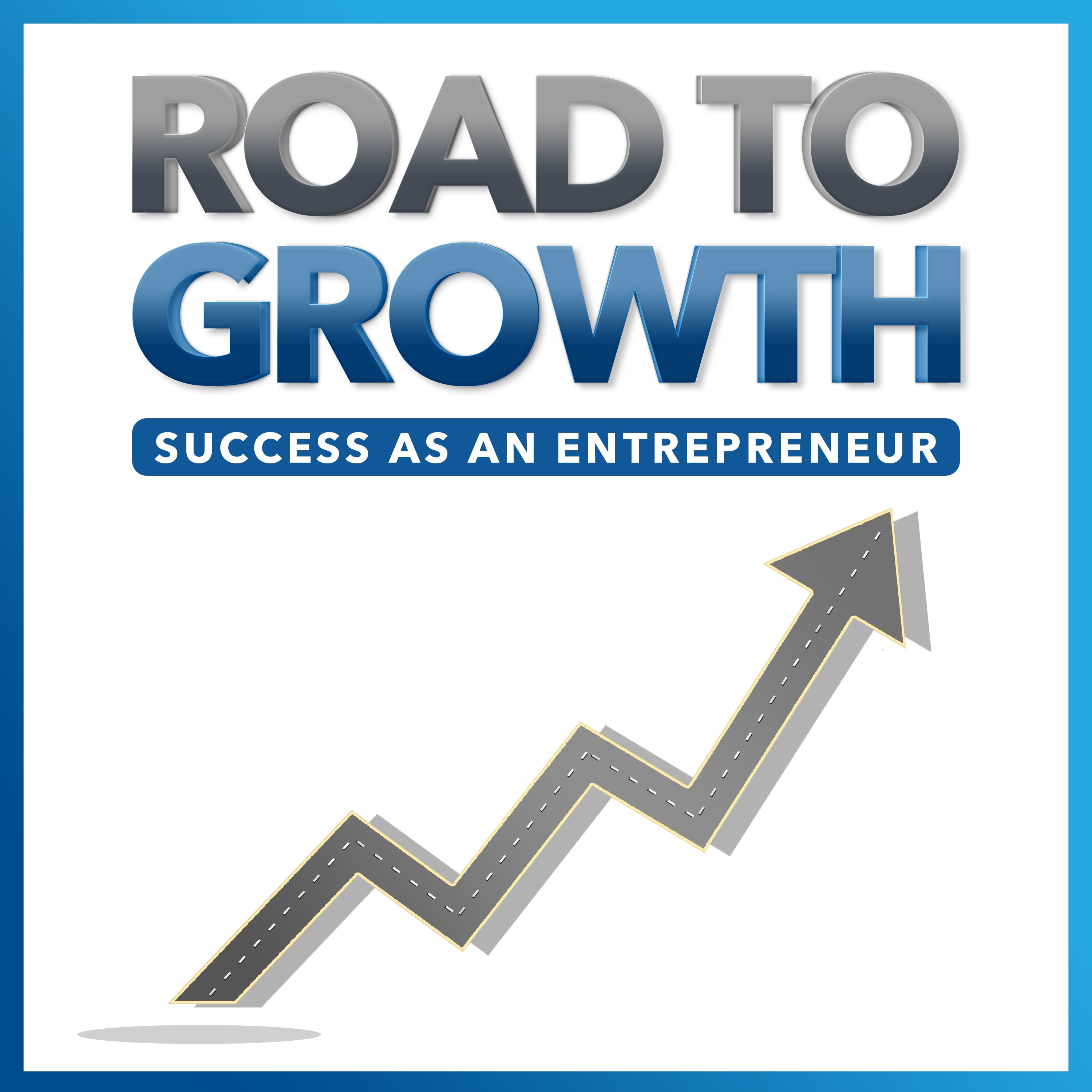 Dr. Benjamin DeLuca:
Benjamin Deluca started his career in the health and fitness industry in 2000 as a personal trainer. He worked in all facets of the industry specializing in the development of personal training departments. His passion for learning and helping people led him to seek more knowledge and eventually obtain a doctorate in chiropractic medicine, expanding his scope of practice to better help those in pain.
He believes that managing pain requires a thoughtful approach seeking out the root of the problem and correcting it. "The most satisfying aspect of my career is teaching people how to take control of their destiny by educating them on corrective movement patterns and lifestyle change."
Working with people and creating solutions together leads towards better outcomes. He currently holds corrective exercise and performance enhancement certifications through NASM as well as being full body active release certified (ART). By combining his past experiences in fitness and clinical skills from this doctorate, he strives to put together individualized wellness plans to help people maximize both short and long term success.  
Dr. Donald Mull:
Dr. Mull has grown up playing multiple sports, eventually playing college football for the University of La Verne here in Southern California. Being active his entire life, he understands how important it is to keep pain from reaching physical goals. Through his own injuries, his passion now lies in educating and providing care for your nagging injuries that keep you from living the active lifestyle you desire.
​
He earned a Bachelor's degree in Kinesiology at the University of La Verne and a Doctorate of Chiropractic at Southern California University. He specializes in rehab therapy, certified through Rehab 2 Performance.
​
"Your goals are always placed on my highest priority. However we can get you to achieve your health and fitness goals ultimately dictates your treatment plan. This allows you to maintain safe activity levels that will encourage long term health and wellness."
​
His experience and education allows him to aid the recovery process and educate you in the introduction of safe, pain FREE activity. He places priority on educating patients how to take your health into your own hands through movement and minor lifestyle modifications.