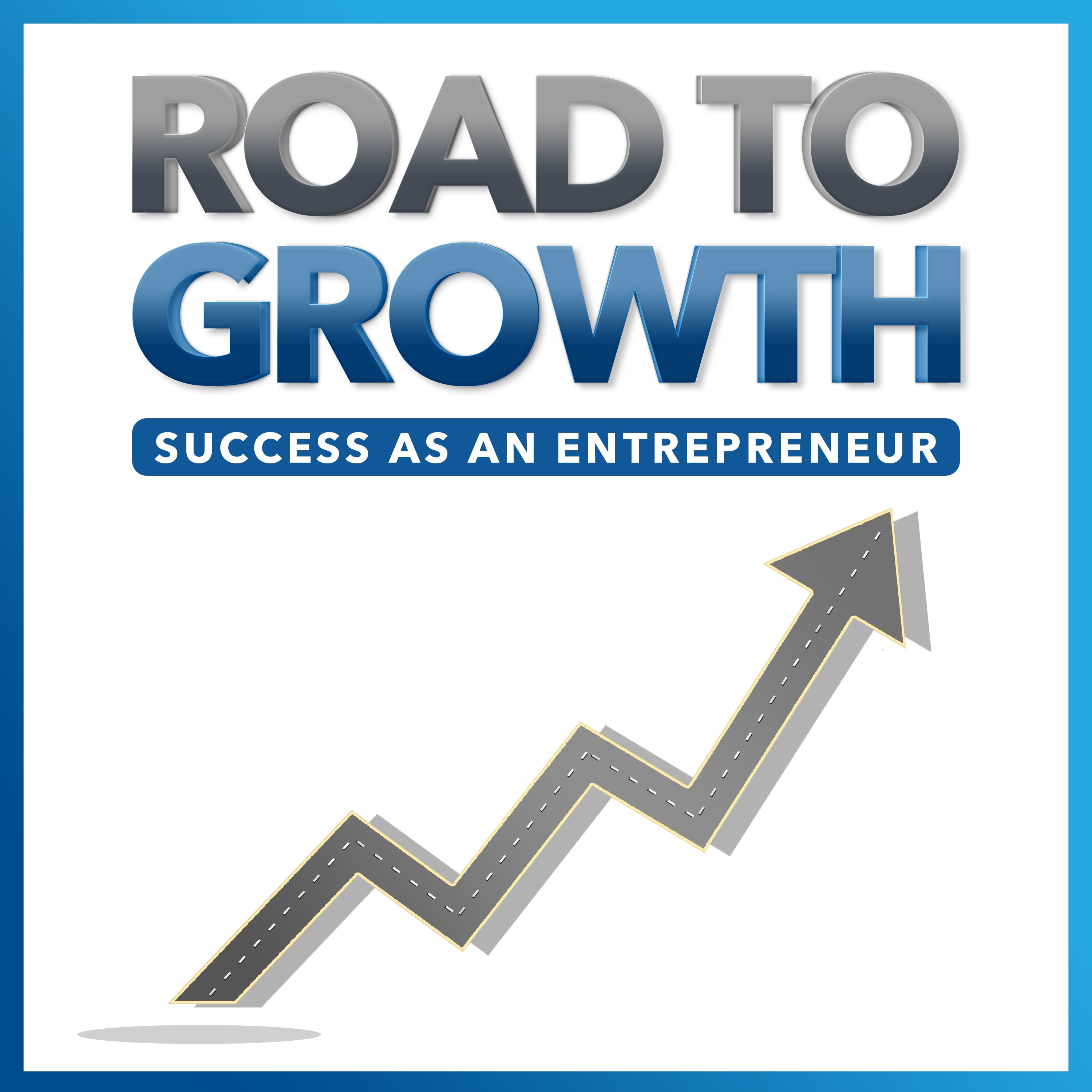 Her name is Claudia and she was born and raised in the San Fernando Valley.

Her friends call her Sew Loka, because her stitch game is insane.

Her family is everything to her and they are the reason she works so hard.

My daughter keeps me young and inspired.

Sewing, creating and designing are her superpowers.

Chocolate is her kryptonite.
Follow her on  Instagram @sewloka
If you know a entrepreneur in the San Diego market that has a unique story of over coming adversity we would love to share their story. Call Vinnie SD at 858-345-7829