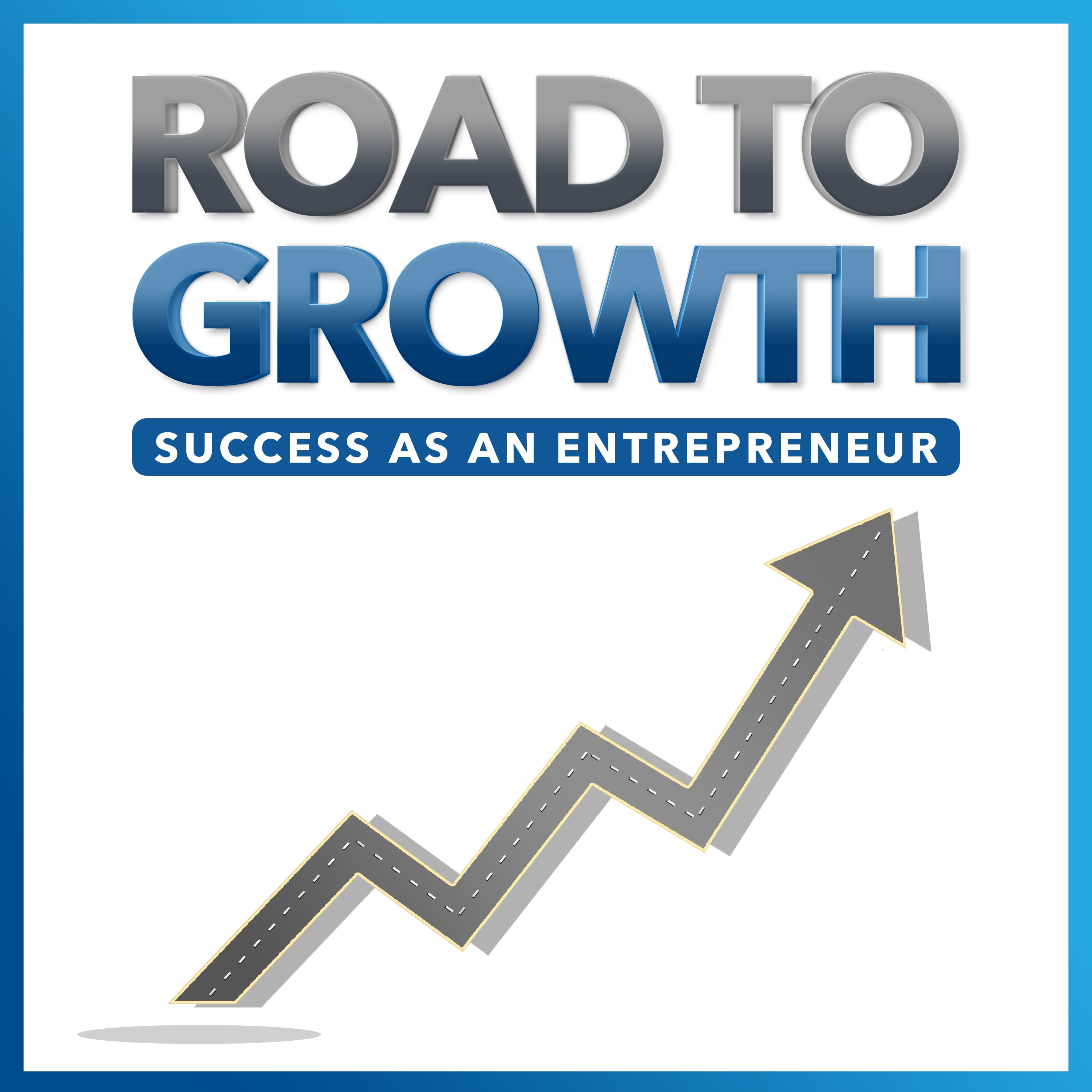 In this episode of the Road To Growth podcast, we are pleased to introduce you to Ben Silver. Ben is one of the premier magicians in California and the top choice for corporate entertainment all over America. As a top corporate magician, Ben Silver's dry humor, quick wit and nonchalant style of magic have made him a crowd favorite.
Ben Silver is the world's ONLY Magician & Certified Sommelier, a combination that brings luxury entertainment to a whole new level. With his magical prowess and knowledge of wine, spirits, and hospitality Ben Silver has been entertaining groups across the country for over a decade. Whether it be close-up sleight of hand magic during cocktail hour, a wine and magic dinner for clients and partners, or a grand stage show for hundreds of treasured guests, Ben Silber is sure to leave them with a memorable extraordinary experience that will last a lifetime.
Learn more and connect with Ben Silver by visiting him.
on Instagram: @Bensilvermagic
on website:  https://bensilvermagic.com/
Be sure to follow us on
Twitter: Twitter.com/to_growth 
Facebook: facebook.com/Road2Growth 
Subscribe to our podcast all across the
web: Spotify: https://spoti.fi/2Cdmacc
iTunes: https://apple.co/2F4zAcn
Castbox: http://bit.ly/2F4NfQq
Google Play: http://bit.ly/2TxUYQ2